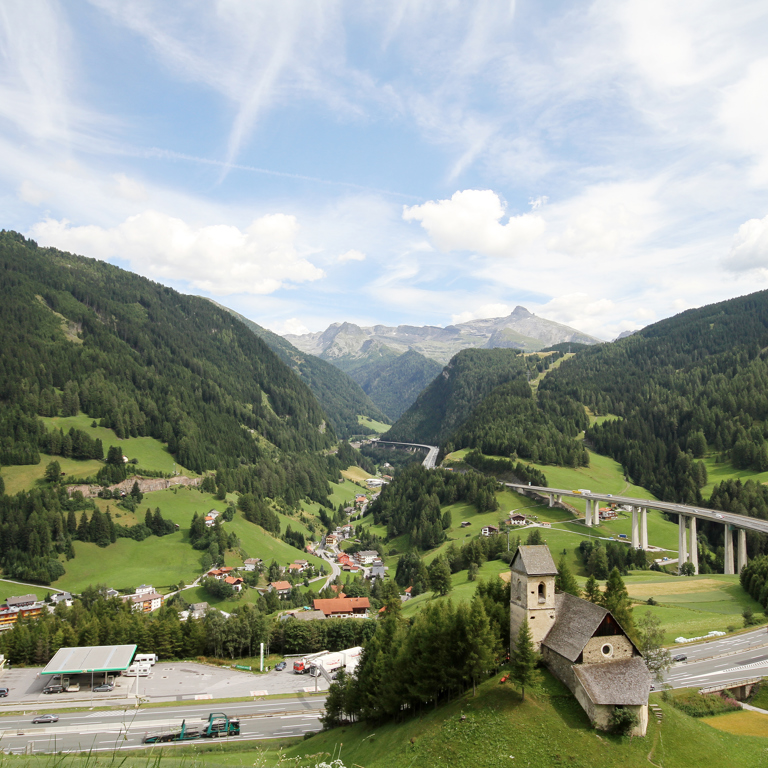 EETS FACILITATION PLATFORM
Information about the work and
governance of the EETS Facilitation Platform.
This section includes information about the work and governance of the EETS Facilitation Platform (EFP). The EFP was set up in 2016 to promote the implementation of EETS across Europe. 
Full Members
The first EFP member category is Full Members. Toll Chargers or their associations, registered EETS Providers and Service Providers, who offer international EETS contracts to their customers, can apply for membership in the EETS Facilitation Platform.
Observing Members
The second EFP member category is Observing Members. This category is reserved for Member States who want to contribute to the facilitation of EETS in Europe. Typically the Ministry in-charge of the tolling legislation would represent the Member States. The "Observing Member"-status allows the Member State to take an active role in the cross-border information exchange on EETS and the current developments in the EETS market.